This article was prepared by Times Higher Education following a webinar on targeted online messaging in Chinese digital spaces. The webinar was hosted by Sinorbis CEO and China digital marketing expert Nicolas Chu; Global Director of International Student Recruitment at the University of Law Mark Garratt; and Director of Marketing and Recruitment at the College, Swansea University Kathryn Tomos.
Western universities need an online presence in China if they want to attract Chinese students, but this presence must be in digital spaces that people actually use.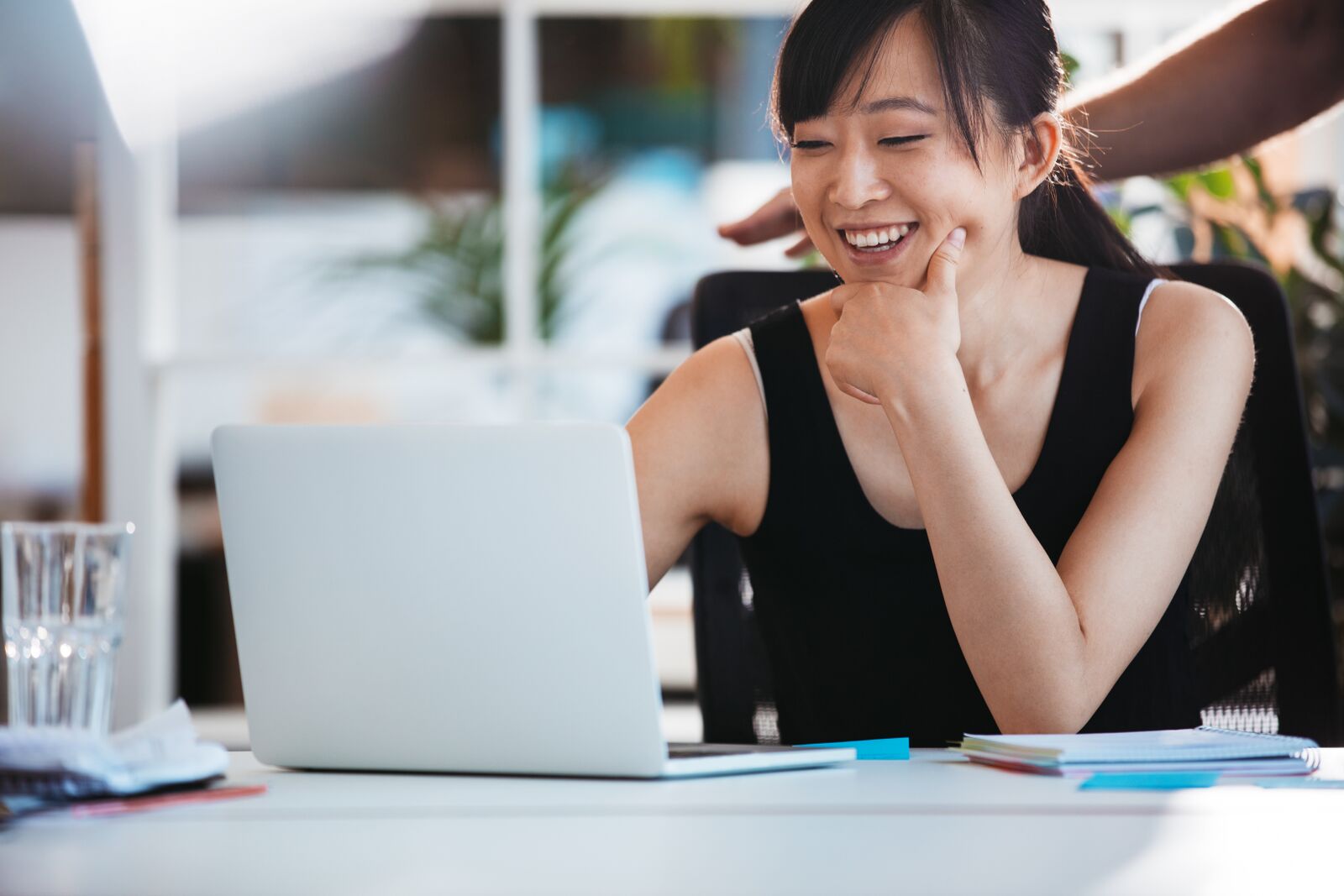 "In China, email campaigns – which are the conventional outreach channel used by universities – generally fail to engage properly with prospective students and alumni," said Nicolas Chu, chief executive officer of digital marketing company Sinorbis. For example, out of about 989 million internet users, only 5 per cent check their emails regularly, he said.
This is a problem for UK universities that are trying to attract prospective Chinese students to their institutions. Unlike email, Chinese social platform WeChat sees a high level of engagement with both students and alumni, Chu said. "This can convert alumni into both domestic brand ambassadors and prospective repeat students. What's more, WeChat allows universities to identify and segment different groups of interest, based on their online activity," he said.
Of the 5 million international students currently studying in a foreign country, about 1 million come from China, said Mark Garratt, global director of international student recruitment at the University of Law in the UK. However, given China's large geographic size and population, it is not appropriate to have one message for all prospective students. "We apply the same philosophy as we would in Europe, as Italy's very different to Portugal," Garratt said. "Our strategy is to work with an organisation like Sinorbis because they're behind the [Chinese] firewall and allow us to maintain control of the content."
The pandemic has highlighted how important it is to maintain control of the conversation with students, notes Kathryn Tomos, director of marketing and recruitment at The College, Swansea University. "Over the past 12 to 18 months, things have changed so rapidly, and we want to make sure that messages are getting out as quickly as possible," she said.
Tomos' institution recently set up a website in China, and the analytics data allow staff to focus their messaging. "We've got to make sure that our messages are going to the right people in the right places," she said. Having a digital platform in the country "allows us to connect with our students without having so many middlemen in the way".
However, data collection in China can be challenging. "We've found many universities do not collect any data about their recruitment and marketing activity in China, and have no visibility of their channel performance – for both online and offline activity," she added.
According to Chu, collecting data is vital not only for recruitment but to ensure the well-being of students. "It is essential to correctly identify pain points for Chinese students," he said. "You can begin by publishing different content via your Chinese website that addresses prospective concerns and interests for different stakeholders." By tracking the performance of that content and identifying who is engaging with which topics, institutions can understand the content that resonates with different audiences.
"You can refine your content to specifically address the most relevant pain points of your target market, from language skills to employability to cultural differences between host countries," Chu added.