We started Sinorbis after experiencing the difficulty of launching China digital marketing assets – like a website, social accounts and campaigns – first-hand, leading foreign businesses in the region. There had to be a simpler way. After plenty of hurdles and hard work, we found it. We built a platform that allowed organisations everywhere to effectively scale China's digital firewall. Our clients found it cheaper and simpler than traditional agency set-ups and Sinorbis scaled quickly, while its first-of-its-kind technology won multiple awards.

Since its inception, Sinorbis has been a fundamentally different software solution. No other platform enabled foreign brands to build, launch and manage a China-optimised website, WeChat account and campaign. But Sinorbis was always supposed to be more.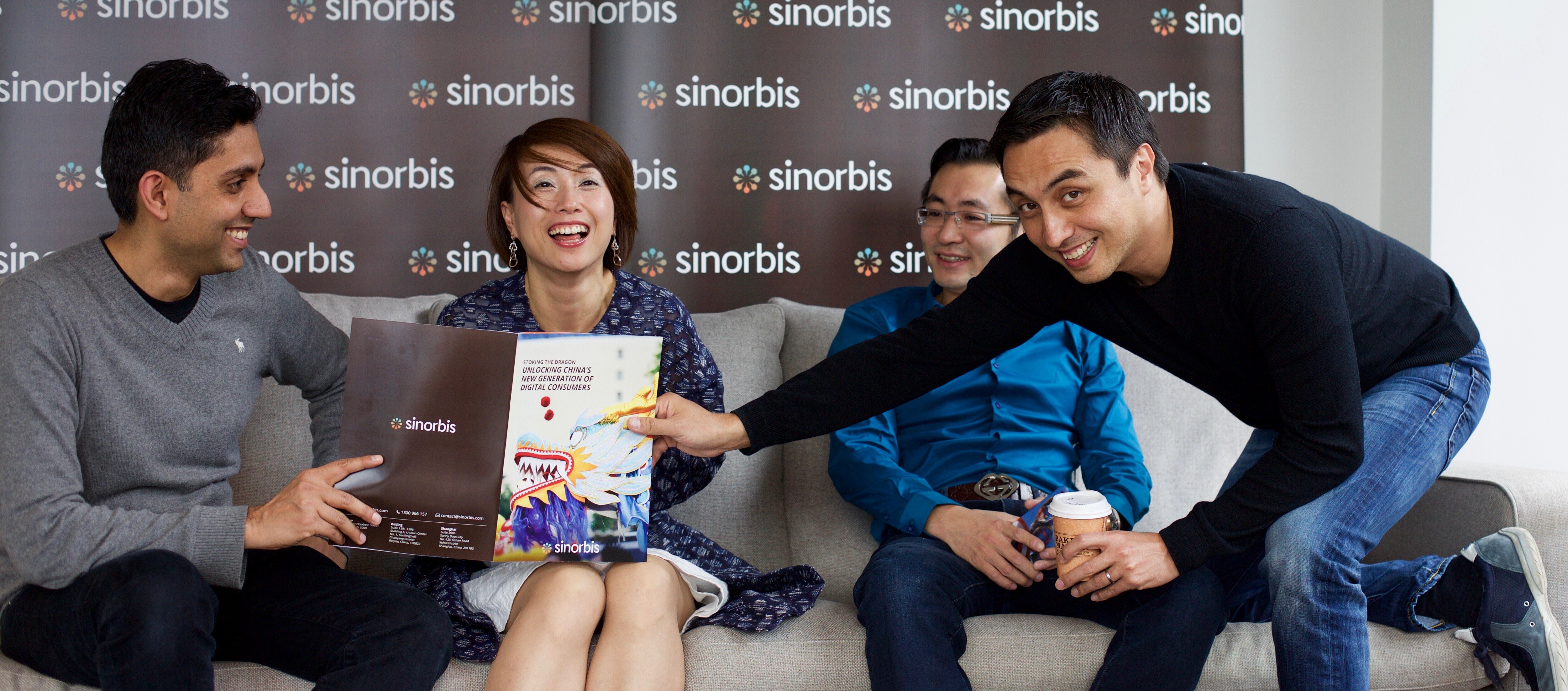 China is the most challenging marketing landscape, but Asia's broader digital ecosystem is also incredibly complex. What works in one market won't necessarily work in another. In India, WhatsApp is used to communicate with businesses, family and friends. In South Korea, KakaoTalk is the go-to platform, while in Japan LINE is the de facto channel for chat. In addition, technological and regulatory restrictions shift digital marketing strategy and execution.

This is why, as Sinorbis celebrates the fifth birthday of the launch of our platform, we're announcing its biggest change to date: it's expanding to help businesses amplify digital marketing efforts across Asia, beyond China. We're planning on launching the first of our next-generation integrations early 2023.

It's the right time to make the leap. We've built a diverse team driven by a passion for building connections across global cultures. And we're not alone. We'll be working closely with our Sinorbis users and supporters – a community that shares our belief that the world is better connected. It's by keeping this community and its needs at the heart of what we do that we plan on delivering on our core mission: To help organisations of all size to grow their digital presence globally.