Chinese search engine insights remain one of the easiest and cheapest way to do market research in China, allowing you to optimise your marketing activity and platforms to suit your user's needs.
What is Baidu Trends?
Baidu Index (known as Baidu Zhishu and comparable with Google Trends) allows users to look up the search volume and trends for certain hot keywords and phrases.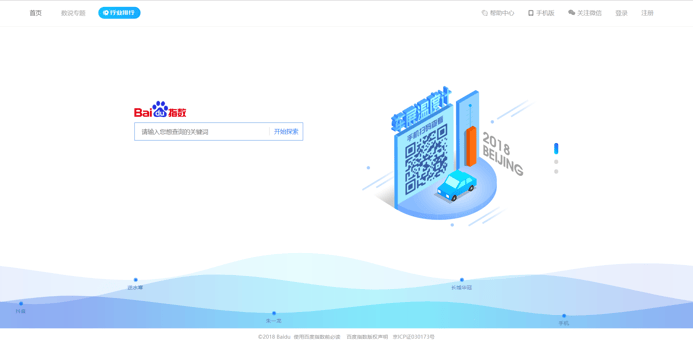 Let's look at the example of the Australian travel market to understand how Western brands can leverage search to identify search pattern and uncover demographic insights to inform their marketing initiatives.
A quick look at Baidu Index tells us:
70-80% of all search requests for Australia related travel terms in China are made from a mobile phone. This means that optimising for a seamless mobile experience is an absolute must.
The peak time for related travel terms in China is late September, leading up to Chinese Golden week

.

Most search requests during this time are coming from Beijing and Shanghai from people between 29 and 35 years of age.
The most popular question asked on Q&A sites is "How much does it cost to travel to Australia".
Therefore Baidu trends can be invaluable for marketers to reach Chinese consumers online, sort out content creation priorities and overall maximise SEO efforts for China.